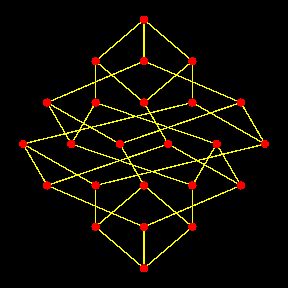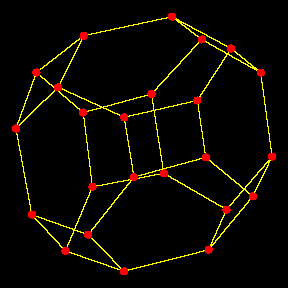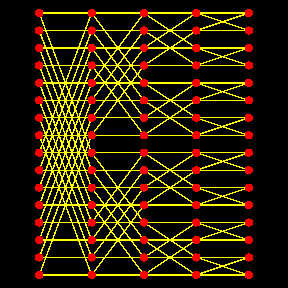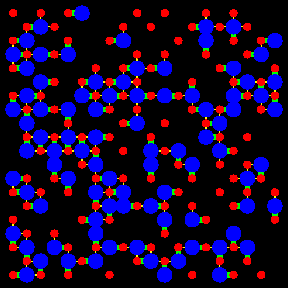 Graphs in Combinatorica.
Here is more about Combinatorica.
Sriram Pemmaraju
Coordinates:
101 G McLean Hall, Department of Computer Science, The University of Iowa, Iowa City, IA 52242-1419
319 353 2956 (voice), 319 335 3624 (fax)
sriram-pemmaraju@uiowa.edu

Research:
Broadly speaking, my research area is theoretical computer science. More specifically, my research interests are in distributed algorithms, randomization, approximation algorithms and combinatorial optimization, and combinatorics and graph theory. I am part of the Algorithms Research Group at Iowa. Recently, I have become interested in models and algorithms for social networks and am part of the Computational Epidemiology Group at Iowa.

Recent Publications:

See my dblp page for a longer list of publications.

PhD Students:
Current: James Hegeman, Mauricio Monsalve, Vivek Sardeshmukh, Talal Riaz
Former Students: Andrew Berns (2012, U of Wisconsin La Crosse), Donald Curtis (2011, Google), Saurav Pandit (2010, Intent Media NYC), Imran Pirwani (2008, Apple Inc), Kevin Lillis (2008, St.Ambrose University), Rajiv Raman (2007, IIIT Delhi).
Current Teaching (fall 2014): On sabbatical.
Here you can find course pages of classes I have taught since 2001.
Other Activities:

Back to the departmental homepage.