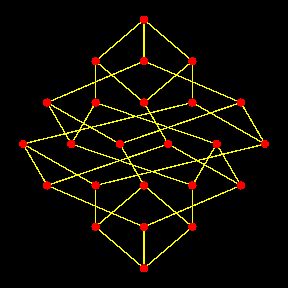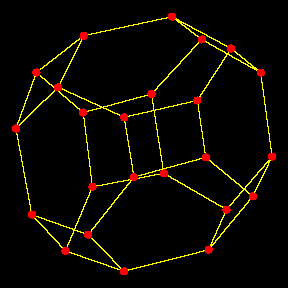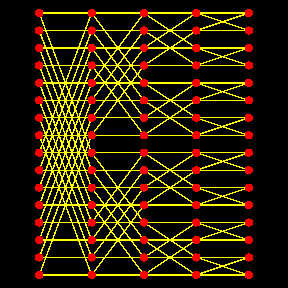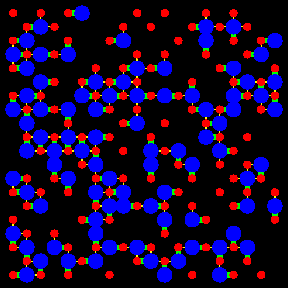 Graphs in Combinatorica.
Here is more about Combinatorica.
Sriram Pemmaraju
Coordinates:
101 G McLean Hall, Department of Computer Science, The University of Iowa, Iowa City, IA 52242-1419
319 353 2956 (voice), 319 335 3624 (fax)
sriram-pemmaraju@uiowa.edu

Research:
Broadly speaking, my research area is theoretical computer science. More specifically, my research interests are in distributed algorithms, approximation algorithms and combinatorial optimization, and combinatorics and graph theory. Recently, I have become interested in models and algorithms for social networks and am part of the Computational Epidemiology Group at Iowa.

Recent Publications:

See my research page for a full list of publications and other details.

PhD Students:
Current: James Hegeman, Mauricio Monsalve, Vivek Sardeshmukh
Former Students: Donald Curtis (2011, Google), Saurav Pandit (2010, Intent Media NYC), Imran Pirwani (2008, Apple Inc), Kevin Lillis (2008, St.Ambrose University), Rajiv Raman (2007, IIIT Delhi).
Current Teaching (fall 2013):

Here is a list of classes I have taught since 2001.